Club Equipment...
QAC members enjoy the use of guitars, surfboards, mountain bikes, golf clubs and more…
View equipment list
Something damaged or missing?
About the Club
The Qantas Aircrew Club was formed in 1955 for the sole purpose of providing sporting and recreational equipment for members whilst away from home base on company service.
GET IN TOUCH
Don't Miss these Member Deals...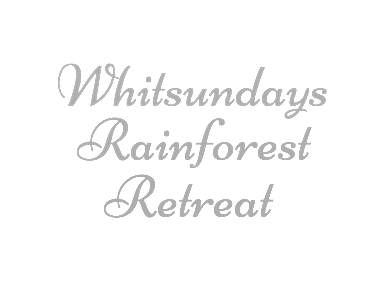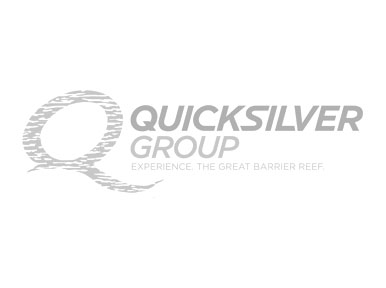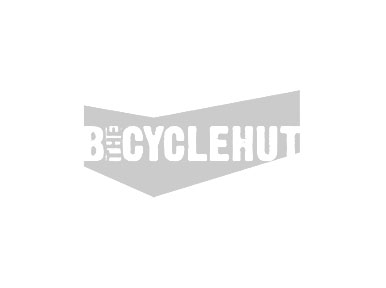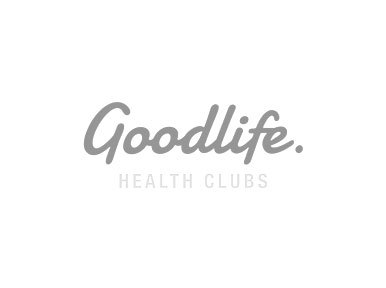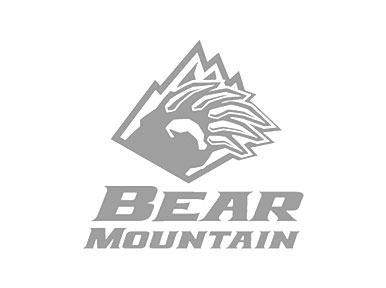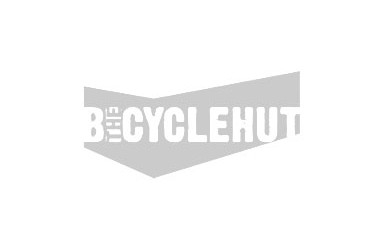 Bicycle Hut Singapore is offering all members free bicycle hire.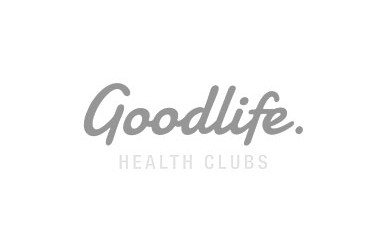 Members get free use of GoodLife Health Clubs when in Perth.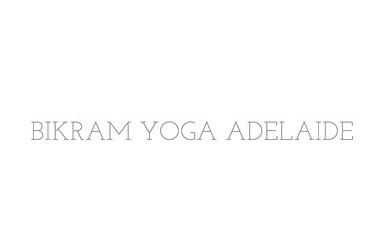 Free yoga for members when in Adelaide. See Bikram Yoga Adelaide for more information.